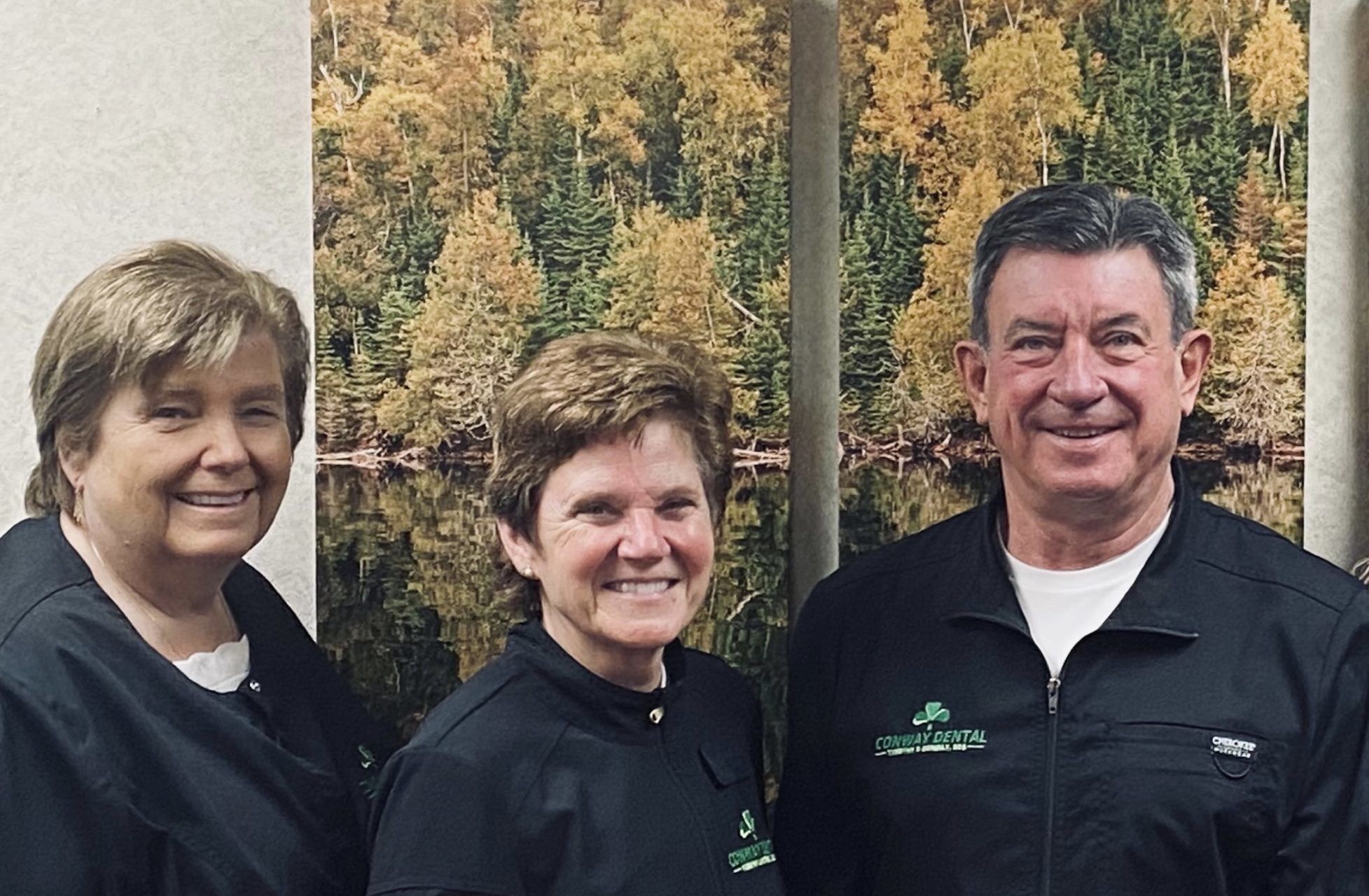 About Conway Dental
Expert Dentistry Passed Down from Generations
At Conway Dental, our experienced team is committed to providing you with quality care in a courteous manner and a friendly atmosphere. Our goal is to make your visit with us as pleasant and comfortable as possible.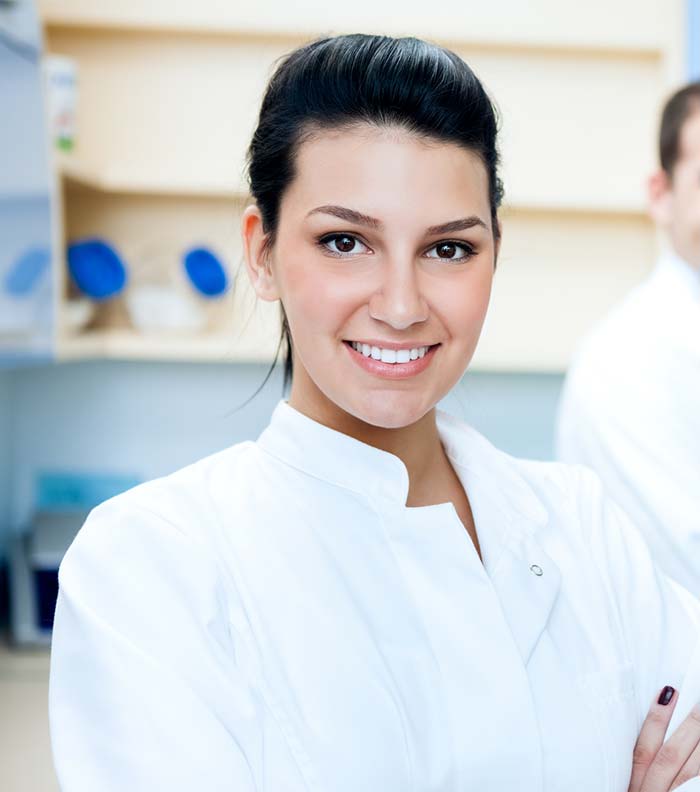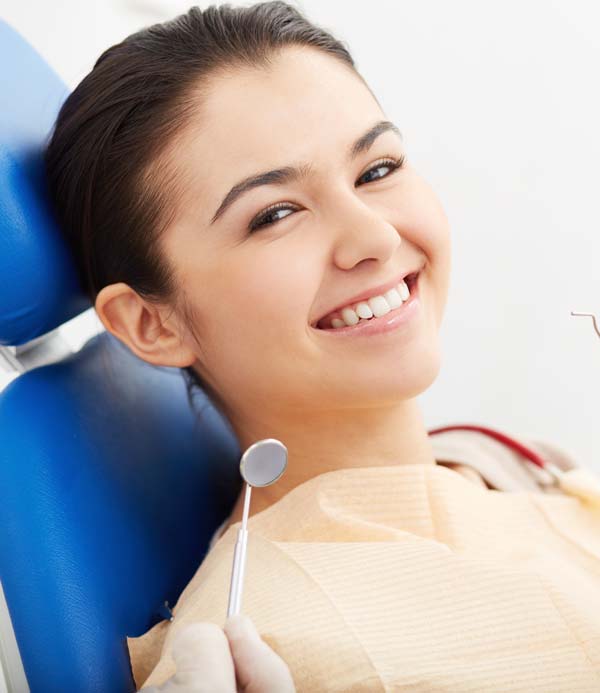 Our dentist, Dr. Timothy Conway, has over 30 years of experience. He and his staff create a relaxing atmosphere for small children and people who suffer from dental phobia to feel comfortable receiving the
general dentistry services
they need. We also respect your time, and therefore are committed to running on time without sacrificing care.
Since opening the practice in 1981, Dr. Conway has stayed up to date on the latest technology and procedures by continually enrolling in educational courses every year.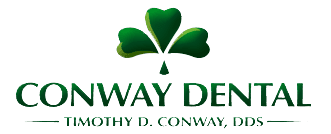 Proud to be a Wheelchair Accessible Practice!
Hours
Monday: 8:00 AM – 4:00 PM
Tuesday & Friday: 8:00 AM– 5:00 PM
Thursday: 2:30 PM – 8:00 PM
Saturday: 8:00 AM – 12:00 PM
(every other week)