Patient Information
Working With Patients To Achieve The Best Results
New Patient Conway Dental is a dental practice helping the Woodstock, IL, community live with healthy teeth that bring smiles to their faces. It doesn't matter if you've been coming to us since you were a child, or you recently moved to the area; we treat each patient as a member of our family. And like family, we only want the best for their health and happiness. We value each of our patients' time, so we want to make their appointments as efficient as possible. Please review the helpful patient information below and let us know if you have any questions!
Our Policies
Our office policy has always been to work with all patients, both self-insured as well as those with dental insurance. We will do our best to help you maximize your dental benefits, but please understand that we can only provide an estimate of benefits. Actual reimbursement may vary depending on your insurance coverage.
We are happy to accept assignment for patients who have insurance policies that allow it.
Appointments
Once an appointment has been scheduled, this time has been reserved exclusively for you. If, for some reason, you aren't able to keep your appointment, please call our office to reschedule. Please know that 24 hours of advance notice is greatly appreciated.
Payment
Payment is due at the time that services are rendered. This includes co-payments and deductibles (balances not paid by your insurance).
No insurance? No problem! Click HERE to find out more about our Dental Membership Program.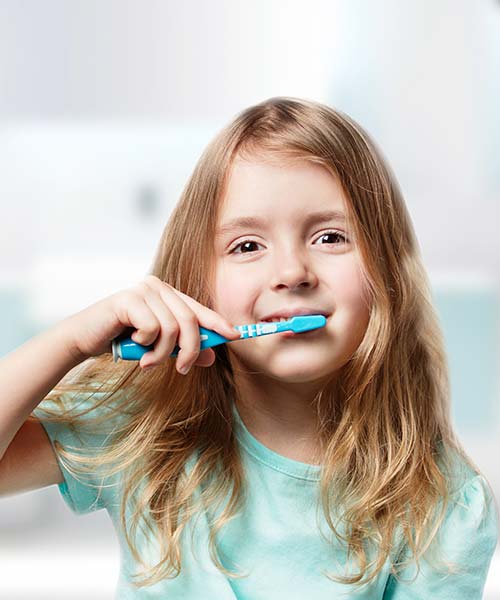 Testimonials
"Love, love, love Conway Dental! Dr. Conway employs only the BEST staff, himself included. Can't say enough great things about all of them and the services they provide. It's great to catch up with Doctor Conway, Donna-Mae and Laverne, while getting a thorough teeth cleaning! Everyone is family there."
– Kit P.
"Dr. Conway has been my dentist for over 30 years. I cannot say enough good things about him. He is a great dentist and person."
– Ken K.
"I have been coming to Conway Dental since I was a kid, and have always had a positive experience. They are kind, courteous, and I always leave pain free."
– Kevin R.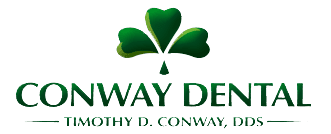 Proud to be a Wheelchair Accessible Practice!
Hours
Monday: 8:00 AM – 4:00 PM
Tuesday & Friday: 8:00 AM– 5:00 PM
Thursday: 2:30 PM – 8:00 PM
Saturday: 8:00 AM – 12:00 PM
(every other week)